12 Pack of Chocolate Peanut Butter bars
Our bars:
Contain 17g of pure isolate whey protein and milk protein.
Have peanut butter as their #1 ingredient, so you know you're getting healthy snacks!
They are sweetened with natural honey and contain no refined sugar or artificial sweeteners.
They are easy to take on the go as no refrigeration is required but is recommended due to the natural separation of oils in the peanut butter.
Perfect for a busy, go-getter that is looking for a nutritious, protein-packed, delicious bar that will satisfy that hunger for hours.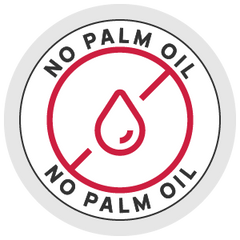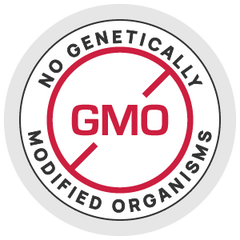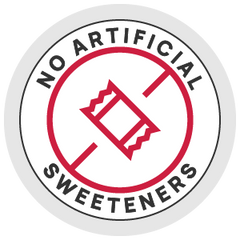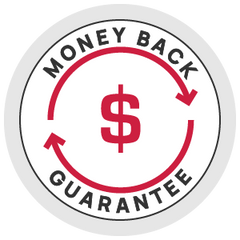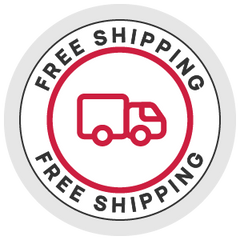 Delivery expected between Fri, Dec 15 and Sun, Dec 17
SIMPLE.
NATURAL.
BALANCED.
View full details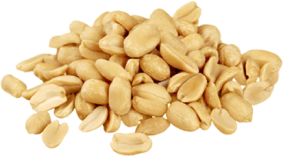 X
Peanut butter is a valuable ingredient in our bars due to its high protein content, healthy fats, essential nutrients, satiating properties, and delicious flavor.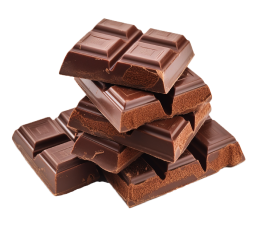 X
Chocolate is rich in antioxidants and flavonoids, which help protect cells from damage and promote overall well-being.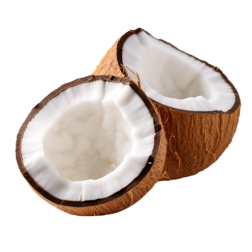 X
Coconut provides a rich source of healthy fats, including medium-chain triglycerides (MCTs), which are easily metabolized for energy.
Protein
(per 50g)
Calories
(per 50g)
Added Sugar
(per 50g)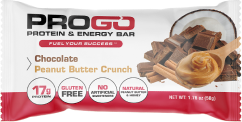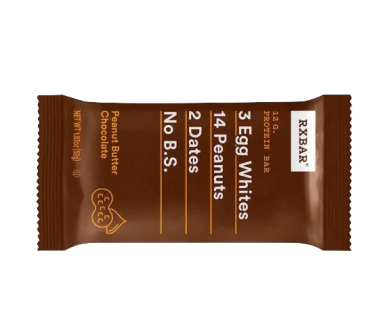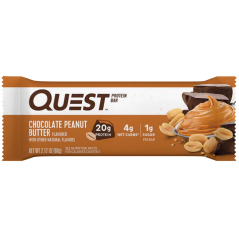 Missing
Had 12 bars in blue box only 10 in red. Box they were sent in was taped shut but inside box red case was open. Other than that the bars are awesome
Best Protein Bar EVER!
ProGo is a staple in our home. It is a delicious bar that is perfect for any busy life style. We are small business owners and in our profession we are on the go traveling to various job sites. We have ProGo in our cars for an any time snack! We eat them here, we eat them there, we eat them everywhere. They don't melt and they aren't sticky. They are perfect size and have delicious flavors. Salted Caramel is a family favorite. But the variety pack is perfect to change up the flavors. We eat at least 6 bars a day between 3 people! These are healthy and satisfying!!!!
Bar Snob
I'm hard to please when it comes to protein bars. ProGo nailed the macros, flavors AND textures. If you've tried a lot of protein bars you know how rare it is to get all of these bases covered. We'll-done!
Wow! If you want a good quality bar with good ingredients this is it!
I have tried so many bars but this one nailed it for sure. Wholesome ingredients and the taste is amazing. I keep a bar at work, in the car and in the boat so no matter where I am I get a good healthy choice without sacrificing quality or taste.
Good, still like the original thicker bar