12 Pack of Salted Caramel Crunch bars
Our bars:
Contain 16g of pure isolate whey protein and milk protein.
Have peanut butter as their #1 ingredient, so you know you're getting healthy snacks!
They are sweetened with natural honey and contain no refined sugar or artificial sweeteners.
They are easy to take on the go as no refrigeration is required but is recommended due to the natural separation of oils in the peanut butter.
Perfect for a busy, go-getter that is looking for a nutritious, protein-packed, delicious bar that will satisfy that hunger for hours.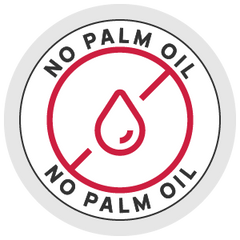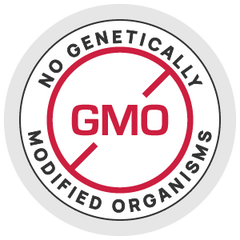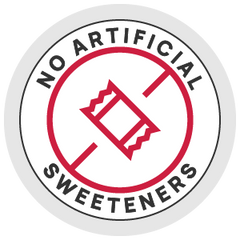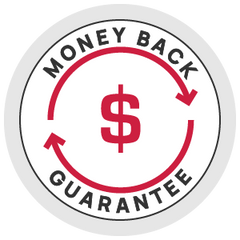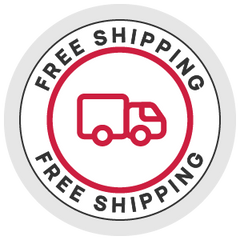 Delivery expected between Fri, Dec 15 and Sun, Dec 17
SIMPLE.
NATURAL.
BALANCED.
View full details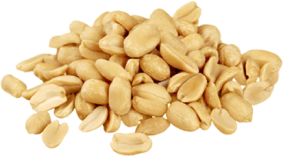 X
Peanut butter is a valuable ingredient in our bars due to its high protein content, healthy fats, essential nutrients, satiating properties, and delicious flavor.
X
Raw honey is the next main ingredient in our bars due to its natural sweetness and various health-promoting properties.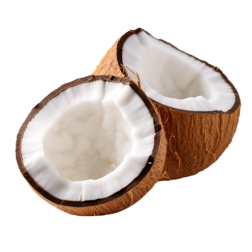 X
Coconut provides a rich source of healthy fats, including medium-chain triglycerides (MCTs), which are easily metabolized for energy.
Protein
(per 50g)
Calories
(per 50g)
Added Sugar
(per 50g)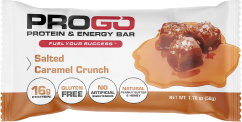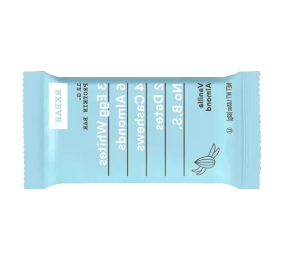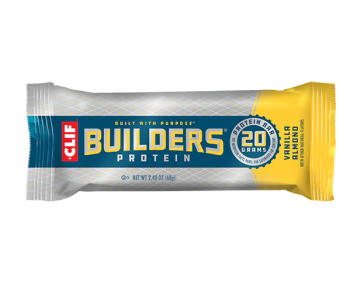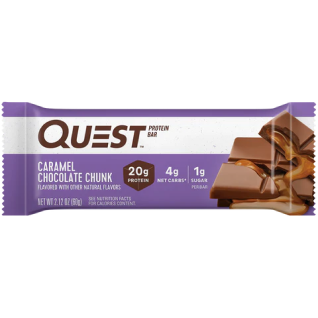 Easy on the go Nutrition!
I have enjoyed these! I bought salted caramel and they're pretty tasty!! I'm looking forward to trying the other flavors. It feels good to support small businesses that are trying to make a difference in our daily health. I've been juicing and these will make a nice snack between my juices.
Delicious
Best tasting protein bar I've ever had!! Love these!
Warm it up!!!
It's a great snack that gives me plenty of energy and clear thinking. It's especially good if you warm it up a little bit.
My Favorite Energy Bar
I keep a ProGo bar with me almost all the time so I have something healthy to eat anytime anywhere. I love the chewy texture and find each of the flavors very tasty (although I do have a favorite). My husband also really likes these bars especially the texture. I would highly recommend ProGoNutrition bars!
Love these energy bars!
They taste great and gave me a boost before working out. Also great for a quick snack if I miss lunch.