4 Pack 1 of each flavor
Our bars:
Contain 17g of pure isolate whey protein and milk protein.
Have peanut butter as their #1 ingredient, so you know you're getting healthy snacks!
They are sweetened with natural honey and contain no refined sugar or artificial sweeteners.
They are easy to take on the go as no refrigeration is required but is recommended due to the natural separation of oils in the peanut butter.
Perfect for a busy, go-getter that is looking for a nutritious, protein-packed, delicious bar that will satisfy that hunger for hours.
SIMPLE.
NATURAL.
BALANCED.
View full details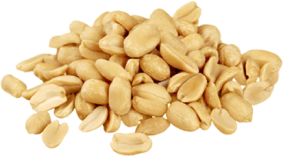 X
Peanut butter is a valuable ingredient in our bars due to its high protein content, healthy fats, essential nutrients, satiating properties, and delicious flavor.
X
Raw honey is the next main ingredient in our bars due to its natural sweetness and various health-promoting properties.
X
Packed with antioxidants, blueberries help combat oxidative stress and support overall well-being.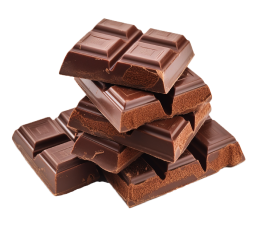 X
Chocolate is rich in antioxidants and flavonoids, which help protect cells from damage and promote overall well-being.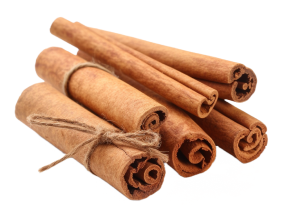 X
Cinnamon is a beneficial ingredient in protein bars, offering both flavor and health benefits.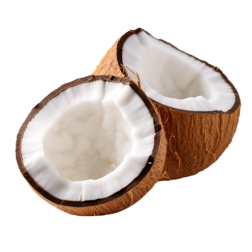 X
Coconut provides a rich source of healthy fats, including medium-chain triglycerides (MCTs), which are easily metabolized for energy.
Protein
(per 50g)
Calories
(per 50g)
Added Sugar
(per 50g)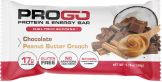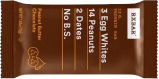 I never got them even know it said delivered this is twice it's happened 😭😭