12 Pack, 4 of each regular flavour
Our bars:
Contain 17g of pure isolate whey protein and milk protein.
Have peanut butter as their #1 ingredient, so you know you're getting healthy snacks!
They are sweetened with natural honey and contain no refined sugar or artificial sweeteners.
They are easy to take on the go as no refrigeration is required but is recommended due to the natural separation of oils in the peanut butter.
Perfect for a busy, go-getter that is looking for a nutritious, protein-packed, delicious bar that will satisfy that hunger for hours.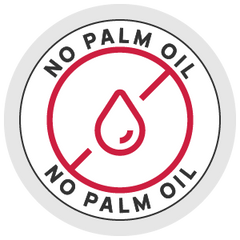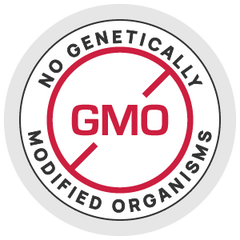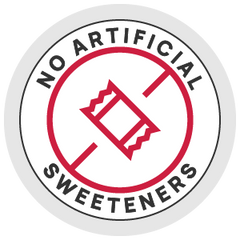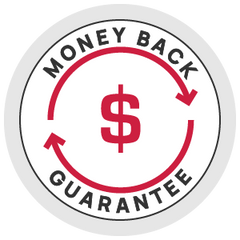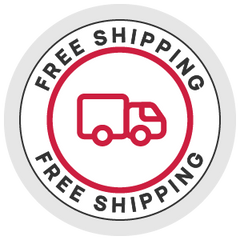 Delivery expected between Fri, Dec 15 and Sun, Dec 17
SIMPLE.
NATURAL.
BALANCED.
View full details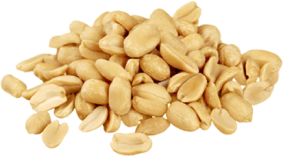 X
Peanut butter is a valuable ingredient in our bars due to its high protein content, healthy fats, essential nutrients, satiating properties, and delicious flavor.
X
Raw honey is the next main ingredient in our bars due to its natural sweetness and various health-promoting properties.
X
Packed with antioxidants, blueberries help combat oxidative stress and support overall well-being.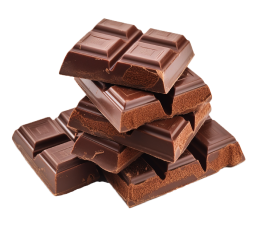 X
Chocolate is rich in antioxidants and flavonoids, which help protect cells from damage and promote overall well-being.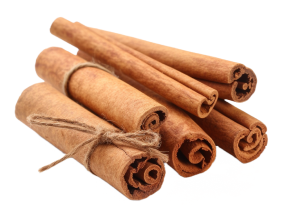 X
Cinnamon is a beneficial ingredient in protein bars, offering both flavor and health benefits.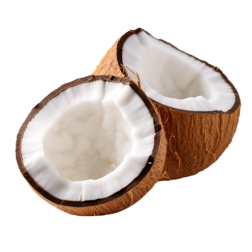 X
Coconut provides a rich source of healthy fats, including medium-chain triglycerides (MCTs), which are easily metabolized for energy.
Protein
(per 50g)
Calories
(per 50g)
Added Sugar
(per 50g)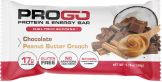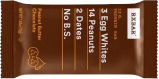 Taste
Very satisfied with everything about proGo Bars give me a lot of energy before going to the gym or biking to work
Real ingredients!!
ProGo is the best protein bar I have ever had. I am someone who values real ingredients and is always looking for a healthy snack or meal replacement to compliment my busy lifestyle- ProGo is just that. The sample pack was the best for me because every flavor is great! I will subscribing to a monthly delivery.
Best decision I've made
I'm going to be straight up honest. When it comes to nutrition bars, I would never give them a chance. They have not been something I enjoyed eating. However, a friend had asked me to try one, so I did, and I was completely shocked! It tasted just like a homemade cookie. The bar is chewy and moist and does not stick to your teeth. It's a pleasant stickiness that feels fresh and not pre-packaged. It had the most perfect blend of sweetness. I could smell the delicious blueberries and it tasted as though they were freshly picked. The shipping was fast, and the packaging has a clean and healthy look to it. The size of the bar was perfect, the texture was superb, and it was very filling. Definitely worth every cent spent. You will not be disappointed. I would recommend for a great snack & very well priced. Will re-order.
Best bars out there!
We've ordered these several years in a row for multiple endurance races and they are perfect. No garbage only the good stuff. Highly recommend!
Great ingredients!
This bar was on the smaller side, however I appreciated the cleaner ingredients with no refined sugar and 17g of protein packed in!